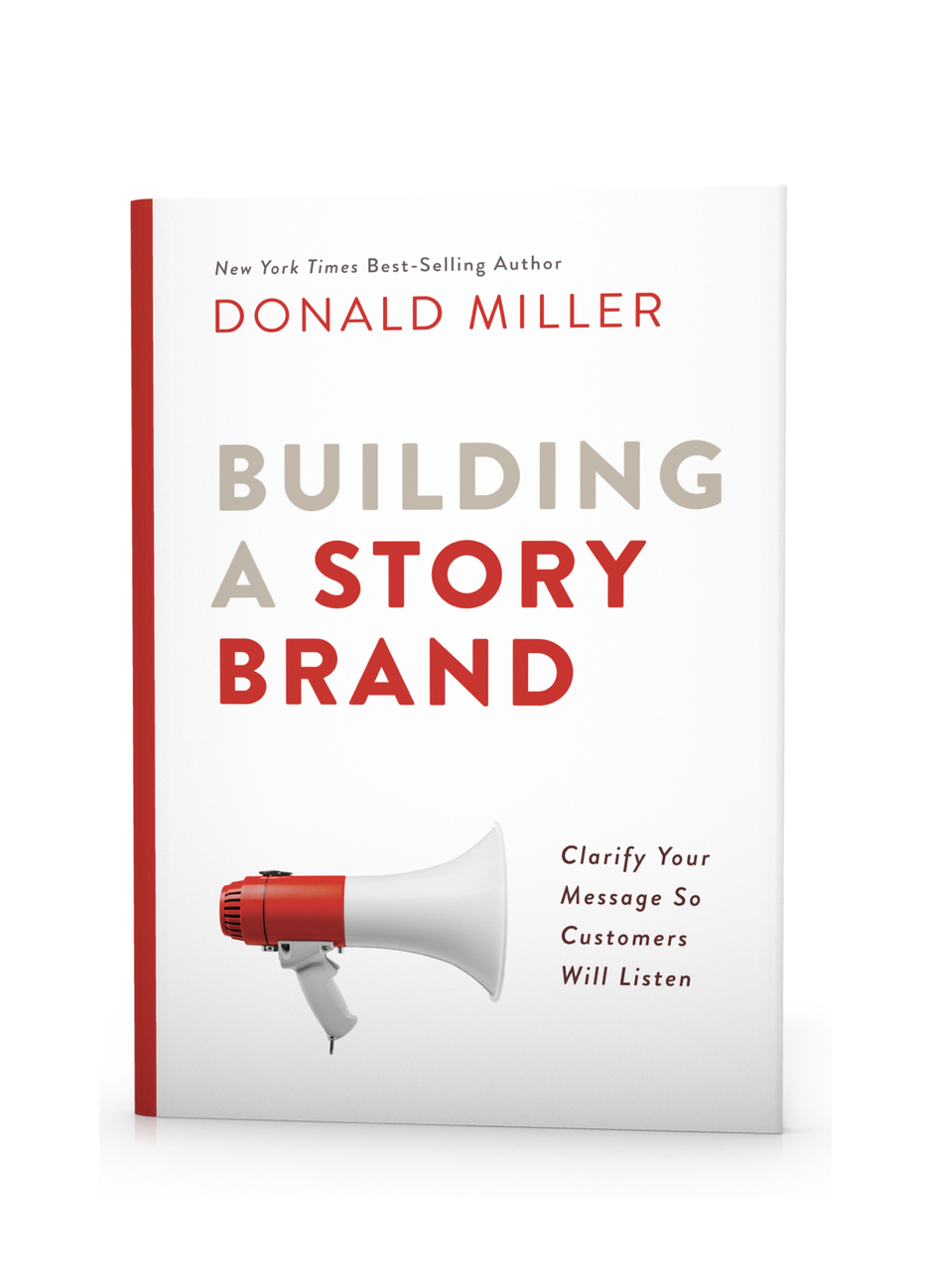 Hiring A StoryBrand Guide Brings Clarity In How You Talk To Customers In Person And Online
We know the world is getting noisier and getting your message heard is becoming more challenging.

You know a change is needed. But where do you start?
‍
The answer is found in Donald Miller's book, "Building A Storybrand." This New York Times Bestseller and is now on the "Must Read" list of every business leader.

Jon Morrison, a licensed StoryBrand guide, will guide you through how to apply the principles taught in this book so you can clarify your message and grow your business.
Get An Overview Of The Book In 3 Minutes
Why Is StoryBrand So Effective?
Use The Power Of Story To Capture Attention
The best storytellers all know that there is nothing like a good story to get people to pay attention. In this noisy world, attention is the holy grail.
Know And Connect With Your Ideal Client
Too many businesses are not focussed on their ideal client. They end up making noise and missing an opportunity to truly connect.
Get Clear On The Problem You Solve
When you can get clear on how you solve problems, you can be sure that people will listen.
Want Some Help Applying StoryBrand To Your Business?
Join Our Free Facebook Group
You are invited to join our private group, "StoryBrand Your Business". Become a part of StoryBrand nation, a group of over five hundred likeminded business leaders from all around the world.

Sharpen your one-liner, get feedback on your website and help others apply the principles of Building A StoryBrand to their business.
Join The Group
A Word From Jon
"There is no more powerful way to speak to the people you want to reach than with the StoryBrand framework.

StoryBrand brings out the hero in every customer. Too many businesses are playing the hero in their marketing and as a result are missing out on a disturbing amount of money.

The good news is that we change all that pretty quickly."



-Jon Morrison, Lead Consultant, Get Clear Consulting
Jon Has Shared The Storybrand Framework On: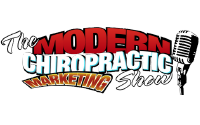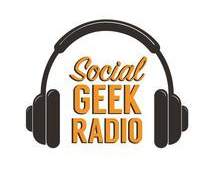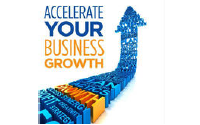 Testimonials
DR. RUSSELL BARON
For years our website just kind of sat there doing nothing for us. Get Clear helped us apply the StoryBrand principles to our site and it immediately started to work. We are now at the top of a Google search and getting new leads all the time.

Sun Chiropractic


DAVID CARNEY
We knew that our lab could be doing so much more with online marketing. Working with Jon has provided us with stunning resources that are giving us new leads all the time. My team is convinced that he wants us to succeed even more than we do.

CEO Integral Dental Lab
DR. AARON JORGENSON
I love Storybrand and Get Clear Consulting is my go-to guide for applying its principles to my business. They consistently impress me with new resources and ideas that I can incorporate into my marketing strategy right away.

Northwest Injury Clinics
Is Your Business Using StoryBrand To Its Full Potential?
Download our checklist to make sure your business is using this powerful tool the right way.
Download The Checklist