WE WILL HELP YOU CREATE A RESOURCE THAT ATTRACTS ATTENTION AND CREATES TRUST
Picture a potential client browser your website and three others of your competition. Your site stands out because there is a valuable resource that helps solve a problem they are facing at that moment. They happily provide their email address in good faith that you will not abuse your new right to communicate with them whenever you like.

Your content is helpful. Your design is classy. The potential client is impressed.
‍
All of a sudden your competition fades from their attention and they are ready to do business with you.
‍
That's the power of a good lead generator.
What Can A Strong Lead Generator Do?
favorite_border
Develop Trust With Customers
The more you serve people by solving their problems, the more likely they will trust you with their business.
phone_iphone
Become Part Of Your Social Media Ad Campaign
Not sure what to post? Need something to generate some interest on social media? A lead-generator can become the starting point for your strategy.
timeline
Grow Your Email List Exponentially
An email list is the gold standard for marketing these days. A lead generator will give you a steady stream of new people to communicate with personally.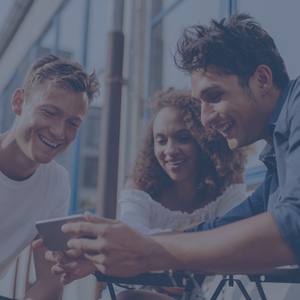 NICKY BILLOU
"Get Clear Consulting provided me with a resource that is drawing lots of attention on our new website. The writing was awesome and the design was exactly what I was hoping it could be. We are generating a lot of new leads with it."

CEO of ECircle Academy and Host of "Thought leader Revolution" Podcast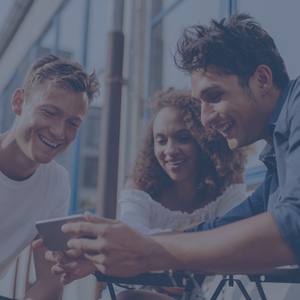 MAGNUS HEDMAN
"For years we had no way of collecting email lists from our website. Get Clear Consulting has given us a stunning resource that we can use for years to come to help our clients see that we are the best option for them."

Marketing Manager, Aurena Labs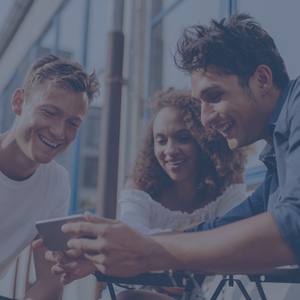 DR. MICHAEL LING
"We needed to create a resource that a potential staff member would find appealing enough to provide us with an email address to trigger an email campaign. From conception, to design, to delivery, Get Clear Consulting gave us exactly what we needed. We have had steady leads ever since."

CEO of Clarence Street Dental Group
Let's Get Started With A Strategic, Beautifully Designed Lead Generator For Your Business
Schedule a call and we will talk about ideas, prices, and timelines right away.
Schedule A Call