Learn To Talk About Your Business So People Actually Listen
We help you get Storybrand right so that you know how to communicate what you do.
Is Your Business Suffering From The Curse Of Knowledge?
Watch this video to learn about the consequences of this common problem.
Create A BrandScript For Your Business
Jump on a dynamic Zoom meeting with one of our StoryBrand certified StoryBrand Guides.
In 90 minutes together, we will go through fifteen questions that will put together the story of your client's journey as the hero to a story.
We will talk about what "happily ever after" looks like as it relates to your company.

We will identify your ideal client.

We will discuss what is stopping them from getting their heart's desire (pain points)

.
We determine your most effective call to action

We brainstorm how you as a brand can position yourself as an empathetic, trustworthy guide who can help them on their journey.

Outline a 3-step strategy for the hero's success

Choose the best testimonials to use on your marketing collateral.
Your investment: $1,490
Start A Project
StoryBrand Coaching Call $500
We help you make sure you are getting your message clear and your application of the framework.
This is not learning about StoryBrand but getting help applying it. You'll meet with one of our StoryBrand certified coaches to gain clarity for your marketing.
During this call our coaches will:
Evaluate your marketing strategy (What's working/what's not working?)
Evaluate your website
Establish your company marketing funnel
Discuss StoryBrand framework
Start A Project
We want you to create marketing collateral that connects.
The world seems to get noisier every day. If our marketing efforts just add more noise, they will get tuned out with the rest.
Using the power of story, you can connect with people in a fresh way using tools used by communicators for over two thousand years.
Having A Clear Message Helps You: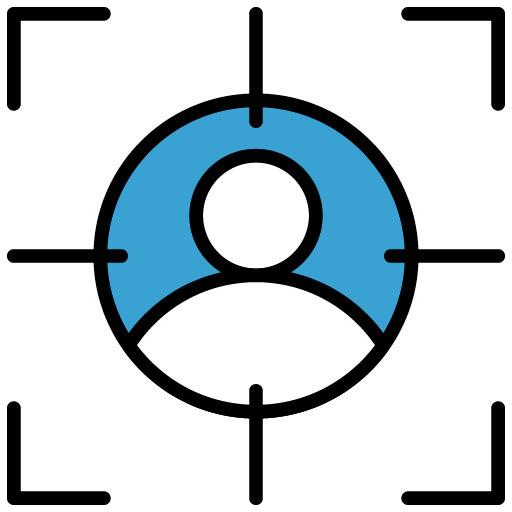 Connect With Clients
Once you have clarity, you will know your ideal client inside and out, being able to identify their problems and how your business can solve them.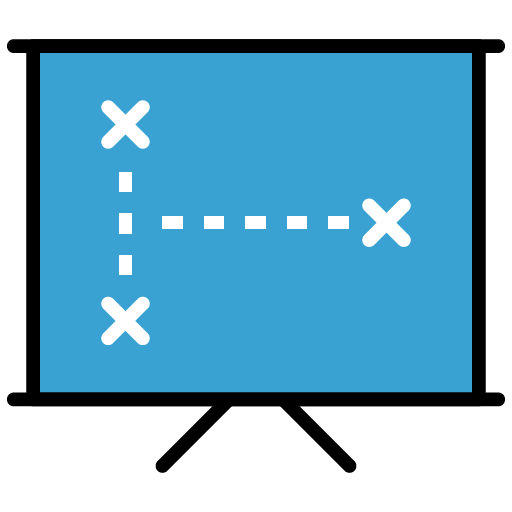 Stay Focussed
Making a presentation? Writing a proposal? Starting a new project? You'll need a clear message to make sure your content is landing like you know it should.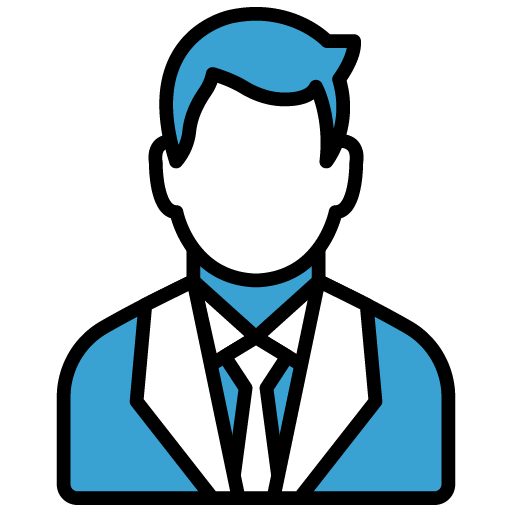 Build A Marketing Plan
This becomes the foundation upon which we build all your marketing. No more wasting your marketing dollars through random, sporadic and confusing messages.
"I have used countless tools to help identify my target market.
I am convinced that the Storybrand material is the best for getting to the heart of where people are really at. This framework has become essential for my marketing. Jon offered insights and a fresh approach that I have implemented on my website and in my workshops."
- Lucas Mattielo, TEDx Speaking Coach and CEO of Level Up Living
I have been working with marketing companies for thirty years and I have never seen anything like this.
I always knew that storytelling was powerful but I never realized that the power was in helping your customer tell their story. The Brandscript session forever changed the way I talk about my company."
-George Martin, President Well Balanced Homes