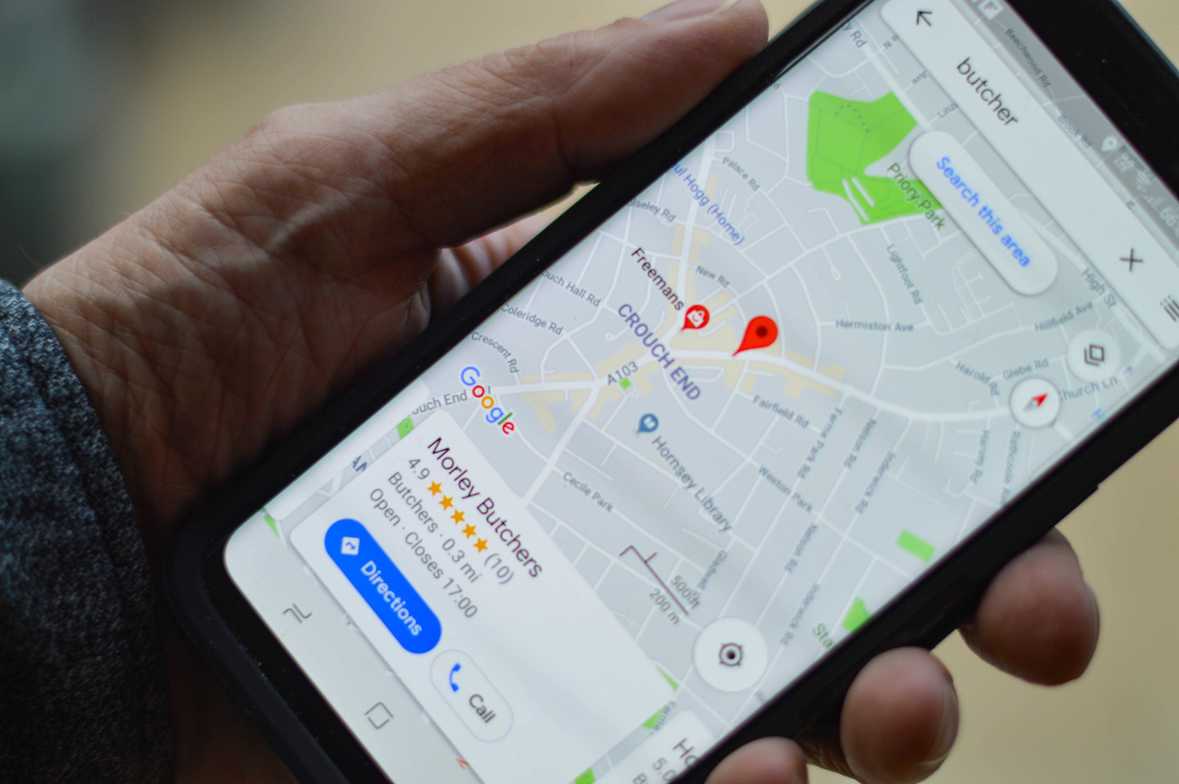 If you haven't heard of Google My Business yet, you're going to want to start using it as soon as possible. The platform allows businesses to create a google profile and gives them access to some amazing features. In this blog post, we will talk about the benefits of google my business and three reasons why you should start using it now!
Defining Google My Business
The Google My Business app is a tool that helps you reach new clients. It also works well for updating your business information. You can use it on the computer or on the app. The benefits of this app are that you have access to it while you are on the go and it is easy to use, too.
It's also a place where you can answer questions from clients and change how your company looks on Google Maps and Search. You can also see how customers find you on Google, share updates about your business, events, or special offers. You can edit the details of your business including its phone number, address, and operating hours.
It's Great For Boosting Local SEO
Google My Business is one of the best ways to get your company seen on the internet. When people are looking for a company in your area, they will see your company.
You must do three things to make this happen: fill out your Google My Business listing completely, optimize it, and verify it with Google.
It Makes It Easy To Find Your Business Location
The Google My Business app is a good way to show your address. If someone wants directions, they can just click on this app, then they will know how to get there. This will make it easier for people who want to visit your business and become customers.
Online reviews are important because when people look for something to buy, they will look online first. If you have reviews for your business, then people can see if you are the right business for them. Online reviews help show that you can be trusted and that is helpful when looking for a business to do something with.
The more information you can provide about your business, the better. That's why having a Google My Business profile is so important for SEO. It allows potential customers to find out all they need to know in one place, and it helps them connect with what exactly you offer them online through search results pages.
So if you haven't created your GMB yet, take five minutes today and create an account! You'll thank yourself later when new leads start pouring into your inbox without any effort on your part at all because of that little extra bit of work early on in the game.