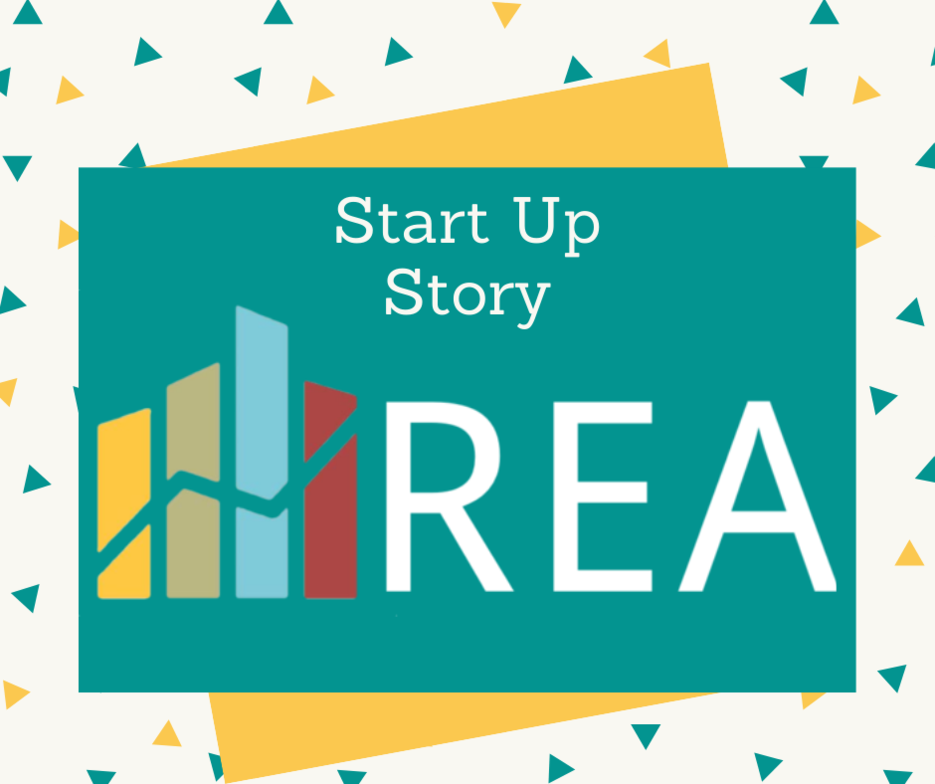 Recently we had the pleasure of working with REA (Research and Evaluation Associates) from Grand Rapids Michigan. They are an organization that assists other companies and groups in breaking down data and providing a detailed analysis to base their decisions of off. We loved getting the chance to work with them and this is their story.
The team at REA absolutely loves what they do and are extremely passionate about helping other organizations make better and more information based decisions. As said by REA principal investigator William Medendorp,
Our customers have such a strong passion for the work they do. It makes us highly motivated to helping them do their work as effectively as possible.
REA brings a diverse set of technical skills, experience, and background knowledge to the table, which allows them to do so much more than simply analyze programs. It allows them to work with their partners to build sustainable and reliable systems that help them track cases that are struggling, enhance programming that is more effective, and eliminate unnecessary elements that do not improve performance.
REA loves seeing the positive impact that their work has on their clients and on their community. Some of their major clients work in the fields of mental health and substance use treatment options. In working and assisting them, REA has helped thousands of individuals stay sober, and become functioning members of society.
Going forward REA is looking to expand and grow into new areas. One of the biggest struggles has been trying to break out of their established market into new areas throughout the states. REA feels like their new website is a huge step in the right direction. The website will provide the means to reach out to new partners with a reliable and professional look. Along with additional efforts in other marketing areas the company feels like the are poised to take big steps beyond the limits of Grand Rapids.
We look forward to continuing to work with REA to build their brand, and help them expand to new areas of business.
Customer service has been great! Very helpful and responsive.

- William Medendorp Principle Investigator