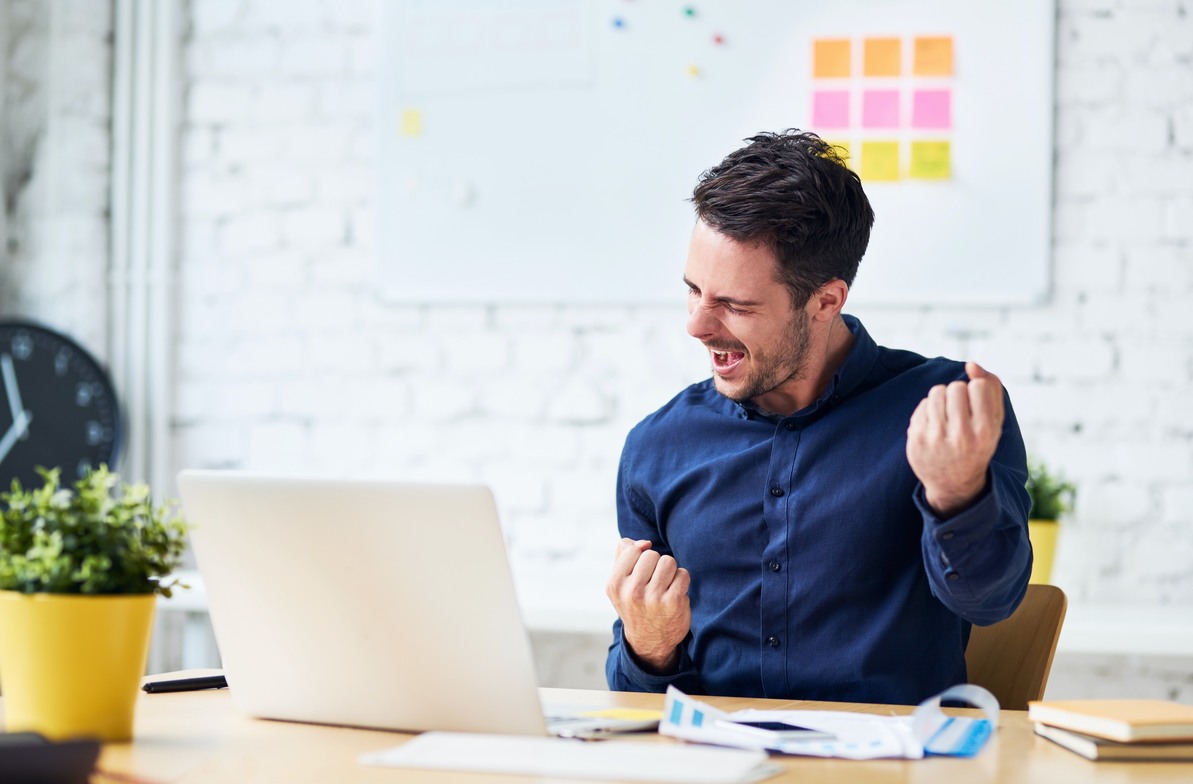 Do you like Google algorithm changes? It strikes terror into the heart of many SEO agencies.
Personally, I like them. If you're doing things right and doing your best to provide the world with an excellent website that helps people solve their problems, you are often rewarded by changes to the algorithm.
Google has prepared everyone for another coming change by giving us plenty of time to prepare for another significant change to how they rank websites.

While what Google chooses to rank which sites rank the best remains a mystery, when they tell us something that helps, we are listening with ears wide open.
We know from this announcement that there is a change coming with something called Page Experience, Google plans to update its algorithm in 2021.
Here's What You Need To Know About The Change That Is Coming:
Here are the Current user-friendly indicators that Google has told us they will be evaluating:
mobile-friendliness (does it look and feel right on a phone).

safe-browsing and HTTPS security

Loading speed (does the site come up quickly when someone visits?)

Clear calls to action that generate clicks
Optimized images
Improving user experience quality is key to the long term success of any website. Web Vitals can help you quantify and identify ways to improve your website, whether it is a business owner, a marketer or a developer.
What are Web Vitals?
Web Vitals is a Google initiative to provide unified guidance on quality signals that are essential for a great web user experience to be delivered.
Google has provided us all with numerous reporting tools over the years. Some developers are experts in the use of these tools, whereas others have found the abundance of tools too much to keep up with.
In order to understand the quality of their experience, site owners should not be performance gurus. This new tool, Web Vitals, seeks to simplify the landscape and help sites to focus on the key Web Vitals, the relevant metrics
most.
It also contains metrics in the Web Vitals of Google. We now know of three facets to this new focus on the user experience: loading, interactivity and visual stability.
Loading measures the perceived load velocity in this context. This is where the main contents are likely to be loaded in the page load timeline.
Interactivity is when a user first interacts on a page, for example a click or tap, until the interaction begins to be processed by the browser.
How much time people spend on your page
Visual stability must prevent the movement of page content from being annoying and unexpected. Do you have a lot of animations that make your site look tacky? It's time to get rid of them.
What Should You Do?
1.Create engaging content
If Google is tracking how people are interacting with your website, you want to keep them on your website. Here's what we know works.
Short paragraphs that don't overwhelm the eyes.
Catchy headlines that stop the scroll.
Words that people want to read.
Videos they are interested in watching.
Clear solutions to problems your customers are struggling with.
Nice photography that complements your content
2. Make Sure Your Site Is Mobile-Friendly
The trend of traffic goes more toward the phone all the time. Your site needs to present well on a phone. It has to be easy to look at and interesting to scroll through.
If your site is not mobile-friendly, it has been already and will continue to be punished.
If you have a website on our platform (getclearsites.com), you don't have to worry about this. All our sites come mobile-optimized automatically - you don't have to build the same site several times over.
But if you're not a client of ours, make sure your site looks great on a phone to create the best possible experience for your visitors.
3. Keep Your Images Small
Nothing slows down a site faster than images that are too big. Keep them all below 1MB. There are a lot of services out there that can help you audit the size and speed of your website.
What We Are Doing For You
Since Google has given us plenty of time to adjust for this algorithm change, we have seen it coming for awhile. The good news is that since our sites were already protected, fast-loading, and mobile-friendly. We are not expecting any disruption.
However, we are always working on improving our platform (it's part of the service that we provide for our clients). We worry about this kind of stuff so that they don't have to.
If you're not on our platform, you are invited to jump on and trust us for your website. We have a number of options for every budget. We'd love to have you and make sure your site is ready to jump ahead with the coming algorithm changes.