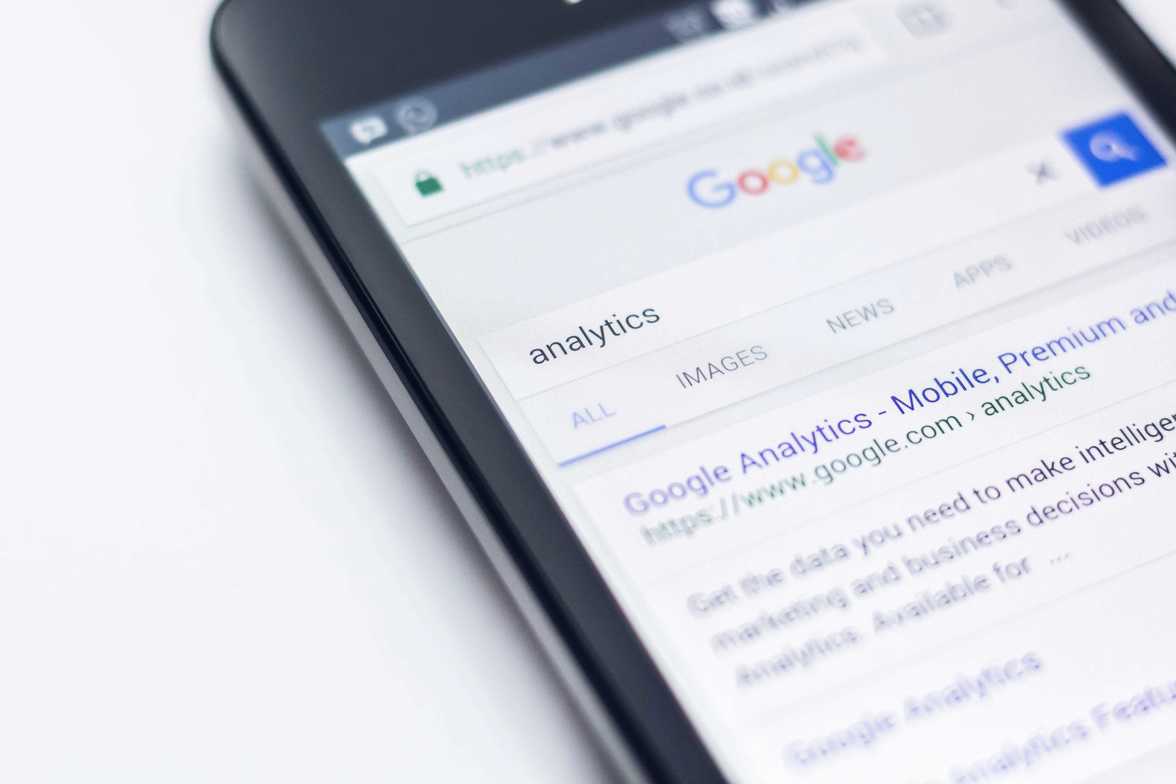 How do you write blog posts that will rank well in search engine results? This is a question that businesses often ask themselves. The answer is by optimizing your blog posts with SEO techniques to help them rank higher in search engine results pages (SERPS). In this tutorial, we will go over how to optimize your blog post for SEO and what you should avoid doing if you want it to be successful.
Ranking a website on Google means getting your website to be number one. If people Google something, then your site will come up first. This is the goal for most websites, so it's really important. But there's a catch: Page two results get less than one percent clicks, so you need to rank in the top 10 for page one results!
Blog About Searchable Topics
If you want your blog to rank in the top 10 on Google, you will have to work at it. It is not easy. You need to do the right things over and over again until your blog becomes a reliable source of value for people who read it.
Google wants to show people useful results. You can research what keywords people are searching for and use those keywords to write content. To find keywords that are relevant to your content, start by making a list of them. Then you can check out what is on the top 10 pages of Google to see what makes them successful.
Google uses a complicated algorithm to decide what pages rank at the top of the rankings. It can be hard to know what Google wants. One way you can find out is by looking at pages that are already successful and figuring out how they do it. You can then use those ideas in your posts about similar topics on your own site.
Blogging is important. This means that you need to offer value to the reader. You also need to communicate with Google well so that it can understand what your blog is about. This will help people find your blog in search results when they are looking for it.
You can include keywords by:
putting them in the header of a post (that is at the top and has text and images).
putting them in meta descriptions. A description is like a story about your post. It tells people what it's about, what to expect, and why they should read it.
putting them in images files (in the file name or description). Images help tell stories for people who do not read much.
writing about it on your blog posts with content that includes keywords.
But remember that before adding words to make your post good for search engines you need to think if they will be good for readers too!
The number one thing that drives people crazy on websites is when they load slowly. The buttons move around on the screen and it can be hard to click. Google does not want people to visit web pages where you will get mad, so it pays attention to metrics like how long it takes for the page to load. You need to do your best with technical SEO so that pages will work well for readers.
We want to know that what we are being told is true. Google wants the same thing. It looks at your link profile or the links from websites outside of yours to your website, and it wants to see who is backing up what you are saying.
Blogs are good because they answer questions, entertain people, or do both. You need to understand what people want and how they search for it. If you know this, you can make more of the content that people want. Google pays attention to engagement with your blog/website, but even if it did not we would still need engagement to turn clicks into something valuable for our website.
There is no one thing that will help your blog get to the top of Google's search results. You need to do many things, and you have to offer people what they want.
If you know what Google wants, you can give it what it wants, too. For example, if Google wants people who are looking for great content about your topic and a good user experience - then create amazing content that is optimized for your audience and present it in a way that makes everything easy for them to use. It won't be easy, but it's possible!