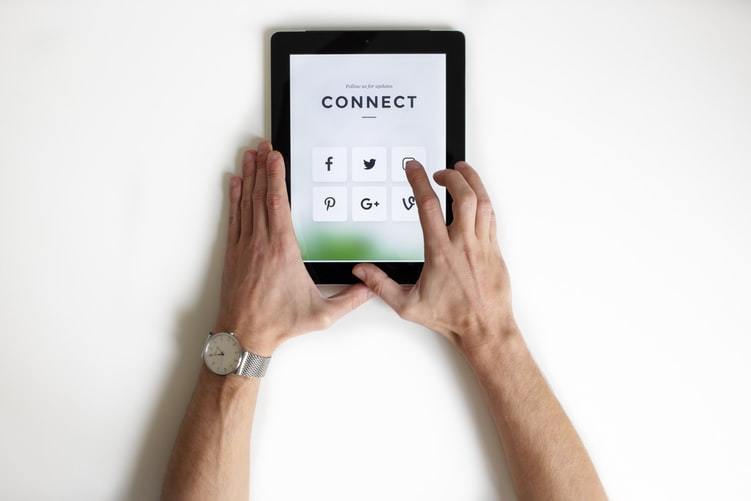 Social media is one of the easiest and most cost-efficient ways to do marketing for your business. It's something virtually every business uses in some compacity, but it's also a platform that, in many cases isn't being used to its full potential. Here are three ideas to help your social media presence from author, and social media expert Claire Diaz-Ortiz.
1. Social Media Is Not A Digital Billboard The most important point stressed by Diaz-Ortiz is that social media should not primarily be viewed as a way to sell product. Instead it should be viewed as a place to interact with your clients and build brand awareness. According to Diaz-Ortiz your content should be 80% client engagement and 20% a call to action that could lead to a sale. The ultimate goal is to build relationships with potential clients that could result in a visit to your website, or a consultation call, or visiting your business, and somewhere down the line potentially a sale.
2. Find the right platform. Most businesses think that they need to be active on all the major social media platforms such as Facebook, LinkedIn, and Instagram. However, depending on the business and industry you are in, not all platforms will be beneficial for your business, and often there is only one platform where you will see actual benefits. It is important to find the right social media site for your business and focus on that rather than spreading yourself thin across five or six.
3. Engagement is everything Most organizations main goal is to grow followers, when in reality the goal of your business should be to grow engagement. Social media platforms all have algorithms that make sure the content and posts that have the most clicks, likes, and comments are the posts that are more frequently suggested, and thus get the most eyeballs. What this means for businesses is that your goal should be to create content that your loyal followers can engage with instead of having your following grow but having very little to speak of for engagement. A good goal to set is to have a 10% engagement rate which can be tracked on all social media platforms.