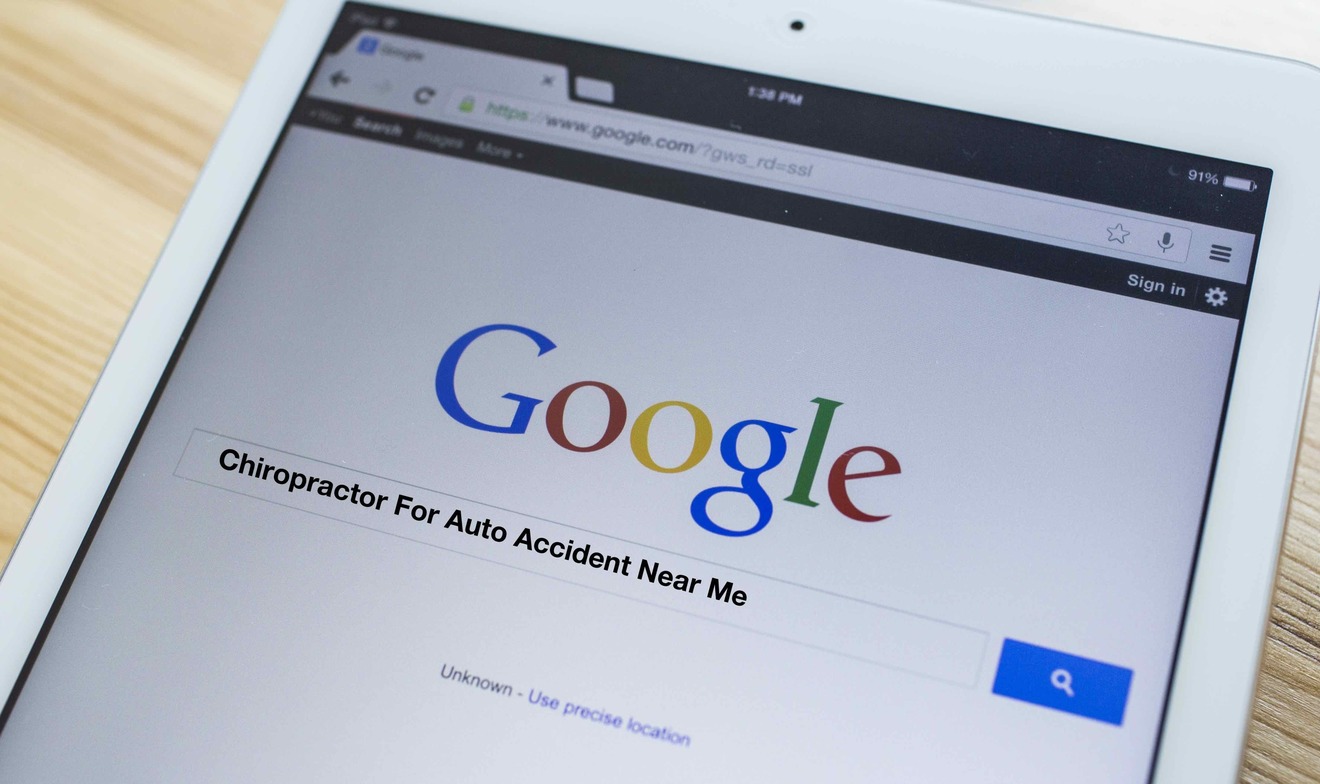 Whether your business is big or small, online or brick-and-mortar, local or global, search engine optimization (SEO) is going to lead to more traffic (on location and on your website), higher conversions, and a better ranking on Google.
Search engine optimization is an ongoing process that improves your website's organic (non-paid) traffic by getting you found easily on Google.
Getting your company's website in front of your target audience is the goal, and SEO allows you to achieve it. We know your priority is running your business, but for its success, it's imperative that your SEO strategy is on point, too.
Today, we'll give you our tried-and-true take on what you can do quickly and effectively to get your business noticed using SEO.
Install Google Analytics
No matter how busy your business is, installing Google Analytics is a MUST and takes mere moments of your time.
Why is this so vital? This clever feature allows you to learn about your visitors and the actions they take. Understanding your users' behavior provides keen awareness on your end, so you have the opportunity to give them more of what they want, thus getting better SEO results and more conversions.
This is a data-driven feature that offers you massive intel on your customers.
When tracking your website activity, you'll learn:
The user's session duration

Pages viewed per session

Bounce rate

What campaigns are bringing the most traffic and highest conversions

Sources of your traffic

User demographics and location

Your best and worst-performing pages

And more
Get Clear makes it simple to integrate your website with Google Analytics. Simply set up a Google Analytics Account and then link to your Get Clear Website.
Navigation and User Experience (UX)
Although navigation and UX are indeed separate entities, they go hand-in-hand. If your website navigation isn't user-friendly or proves difficult, your visitor will bounce (leave the page swiftly) .
When users come to your site, they want to easily and quickly find what they're looking for. No matter how amazing your site looks or how unique and relevant your content, or how entertaining your videos, it will all be for naught if they aren't easily accessible.
Also, keep your most important and best-ranking pages within a few simple clicks. Getting your user to pivotal pages should be a painless journey for them.
UX is more than just navigation
Here are some basic tips to keep your users happy:
Stick to the basics of website normalcy- keep the navigation bar at the top (you can put it in the footer ALSO, but not ONLY), keep your logo on the upper left side, have a "Contact" tab in the navigation bar, social media links at the bottom of the page, call-to-action (CTA) buttons at top and bottom, etc.

Use the typography hierarchy system for easy readability of your content- using different sized type for titles, headers, subheaders, etc.; breaking up your content in this way is for more than readability, but it also contributes to a visually appealing page and allows the reader to find what they're looking for quickly

Use nice looking and easily readable fonts; feel free to bold or change copy color in flattering ways that make sense to further enhance specific content

Keep paragraphs short and sweet

Use bullet points and numerical lists

Keep the page clean with whitespace / empty space

Make sure your links, buttons, and CTAs stand out, so the user knows to click them

Optimize, optimize, optimize- this is so incredibly important because a quick optimization can do so much! It will generate faster page-load times, make images clearer, bring you the right audience, ensure better mobile results (YOU MUST OPTIMIZE FOR MOBILE DEVICES), and so much more
Optimize
Yep, we just discussed this, but it needs some further attention. There are several optimization tactics to complete. Below you'll see a list that may seem overwhelming, but these are all simple to take care of. Some require keyword research and use, while others just require the click of a couple buttons on the backend.
Here are some other quick tips to optimize your site for search:
Optimize for keywords

- one targeted phrase per page

Optimize your title tags and meta descriptions (these are the title and description found on the search engine results page)

Optimize your images and videos

Optimize for mobile (this means your website is designed for UX on mobile devices with content looking as it should, clear CTAs, quick loading times, etc.)

Optimize for page speed and load-time

Optimize for local searches (a must for brick-and-mortars)

Optimize for on-page SEO
Create Compelling, Unique Content
Your content plays a giant role in your SEO strategy. It's important to point out that content isn't only copy but imagery as well. Imagery is huge these days; people love it. Adding your videos, unique pictures, and infographics to your pages go over well. Doing this is a way to break up copy, add personality, and provide a faster, more accessible story to your user.
Your content should:
Match whatever your ideal customer is searching for

Be relevant, unique, and truthful

Link to trustworthy websites and within your own website

Make it easy for trustworthy websites to link to you

Stay topical (don't forget about your old content,

updating and refreshing content

is so fast and simple and can get you a quick boost!)

House your keywords, but not stuffed in making you sound spammy
Images should all be optimized on the backend using image alt tags that describe the image using your targeted keywords. Don't forget to take this step; it's an easy way to garner more of Google's trust in the authority of your site.
URL Structure
The URL is the link that appears in the search bar on any given webpage. Creating a nicely structured one is yet another solid SEO win; Google likes it.
Here are the basics:
No extra vanity words; your URL should be straight to the point

Use your keyword or phrase

Easy to read and understand, short and clean

Use hyphens for separation

Keep your URL consistent with your title

No punctuation unless intended

Keep it all lowercase unless intended not to be
The structure should look something like this:
https:www.yourcompany.com/services/seo-services
Note that if you don't create a sensical URL, Google won't create one for you, you'll get a really long, unidentifiable grouping of letters and numbers, and it just looks messy.
SEO Takeaway
While SEO is an ongoing, breathing strategy with revolving algorithms and constant updates, these tips are consistent. The best way to navigate the SEO waters is to find the areas you're drowning in and pull yourself up. Google Analytics will help with that. After you understand how your users are reacting to your site, you can make educated choices on how to maximize this knowledge.
An awe-worthy user experience combined with awe-worthy content provides a stellar domino effect: your users like you, your website, your company, they then take the action you want them to take, which gives you business, and finally, Google takes notice and pushes you up their coveted ladder.
The user + you + Google make an excellent team.
About The Author
The blog was written by friend of Clinic Sites, Darcy Sullivan. Darcy leads Propel Marketing & Design. If you're interested in taking your clinic to the next level, contact Darcy today, and get started.