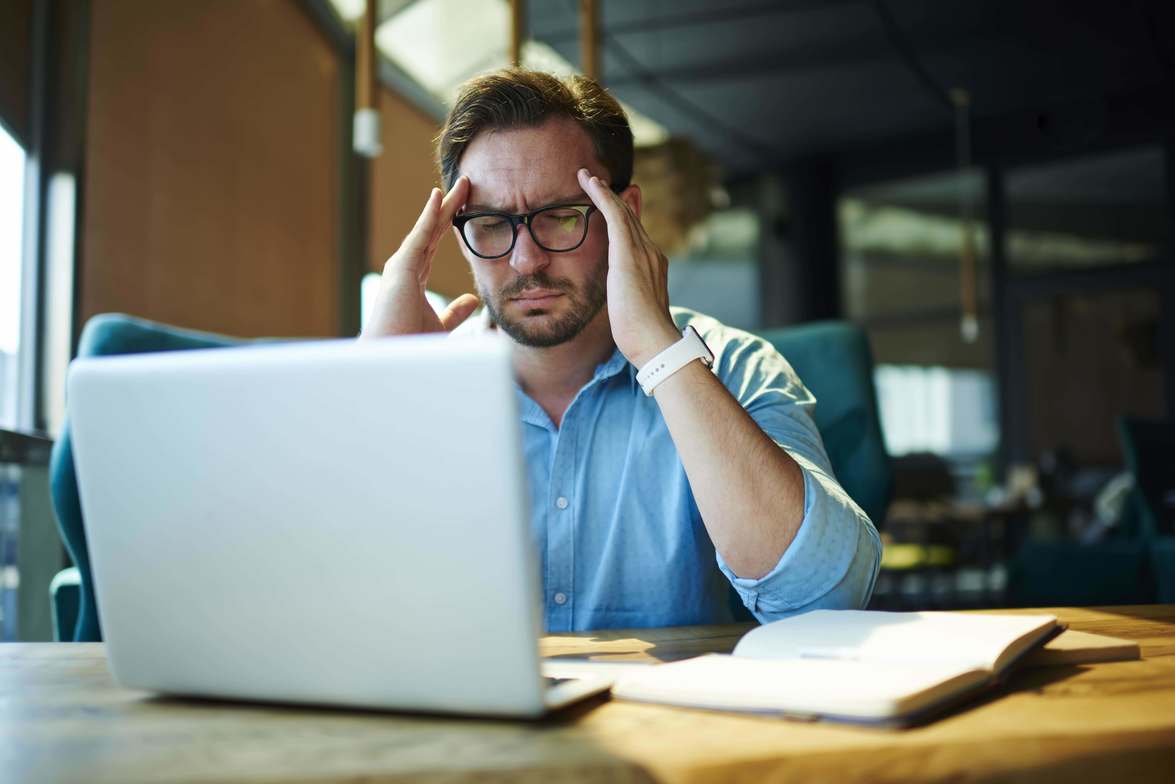 Many coaches, consultatnts, entrepreneurs, and other sole proprietors are working hard, running successful businesses with absolutely no regard for how they look online.
This is what ultimately matters to them - they are running a healthy business and serving their clients well. But you would never know it by looking at how they present online.
There website is dated. The copy is throw together and overall, it is clear that there is little effort put into building a strong online presence.
If it was the year 2005, they would probably be fine. But it is not 2005 anymore. While they may be ok for now, they can't get away with it for much longer.
When Any Online Presence Was OK
It is used to be that you could run a great business and still have a lousy website. Today, if your website is not performing or is not clear, you are losing business. People are judging the quality of your business by the quality of your website.
Most lead generation today is happening online. Even when it comes to referrals, before you get called, they will take a look at your website. If it's no good or out-dated, you will be missing opportunities.
Here's the decision every business leader, consultant, coach, realtor, author, financial advisor or entrepreneur will have to make:

Will I neglect my online presence and slowly watch my market share decrease or will I make the changes I need to show I take my business seriously?
Every business should be working hard to create a strong online presence, with a robust marketing strategy to capture new leads and use the best tools to help them become clients. Will they create a marketing strategy that is as professional as the service they offer?
That's what I help with. We help you look great online and implement a strategy for lead generation. You have a lot of business until…well, you don't have any more business. We use a fresh marketing perspective that is disrupting the industry and causing our clients to stand out.
Don't Lose Another Opportunity To Look Awesome Online
Here's the good news: We can help you. We love working with businesses of all size. We help them utilize the best tools within their budget that will help them grow their business. You can schedule a call with us today and we will point you in the direction you need to be headed. It's definitely going to be pointing "Online".