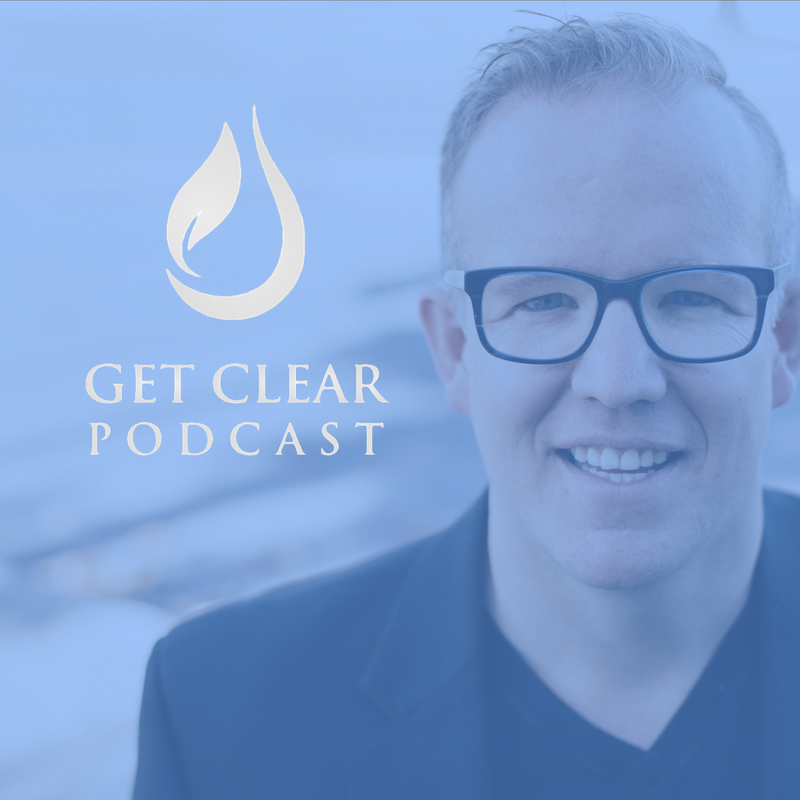 One of the most difficult parts of implementing the 3 step process in the StoryBrand framework is knowing how to lay out the customer journey.
In this session with StoryBrand Guide, Nathan Riches we get a better understanding of how to make this most of this opportunity to inspire a prospective client and earn mega trust.
If you're looking to implement your BrandScript or just want to take your sales to a new level, this is the interview for you.